Islamist Ultimatum to Syrian Christians: Convert, Leave, or Die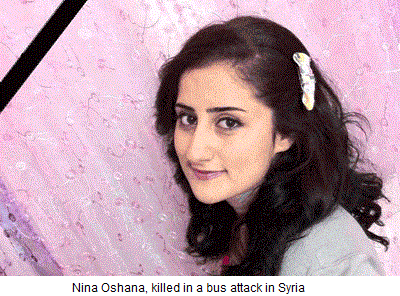 (AINA) -- Syria's Christians fear an Islamist takeover should the current government be overthrown. During the ongoing civil war there has been a well-documented rise in the number of salafi-jihadist groups operating in Syria that pose a direct threat to Syria's Christian community.
1
These militant opposition forces espouse an Islamist ideology, which incorporates elements of Wahhabism
2
and Salafism
3
and whose stated goals and objectives are by definition hostile towards Christians. Firsthand accounts from Syrian Christian refugees in Lebanon reported by award winning investigative journalist Nuri Kino detail the horror in which they described kidnappings, rapes, harassment, theft and other violent reprisals at the hands of Islamist groups.
Assad Fighters Hiding in Turkey Still Fear Persecution for Being Christians, Nuri Kino Reports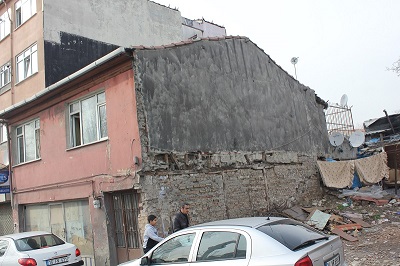 (AINA) -- Nuri Kino, journalist and author, has met and interviewed nearly one hundred Christian Syrian refugees (AINA
2-8-2013
). He gives voice to this otherwise silent minority. In an apartment in Istanbul he gets an exclusive interview with young Christian Syrian men who all are waiting to be smuggled to Europe. Twenty-one men between 19 and 29 years of age and all of them have left the army and the war. Some fled during their leave of absence. Others have paid a lot of money to get leave of absence and then fled. All of them are Assyrians/Syriacs.