Some Assyrians Who Fled Their Town Say They Wish to Leave Iraq
Posted 2014-09-14 23:39 GMT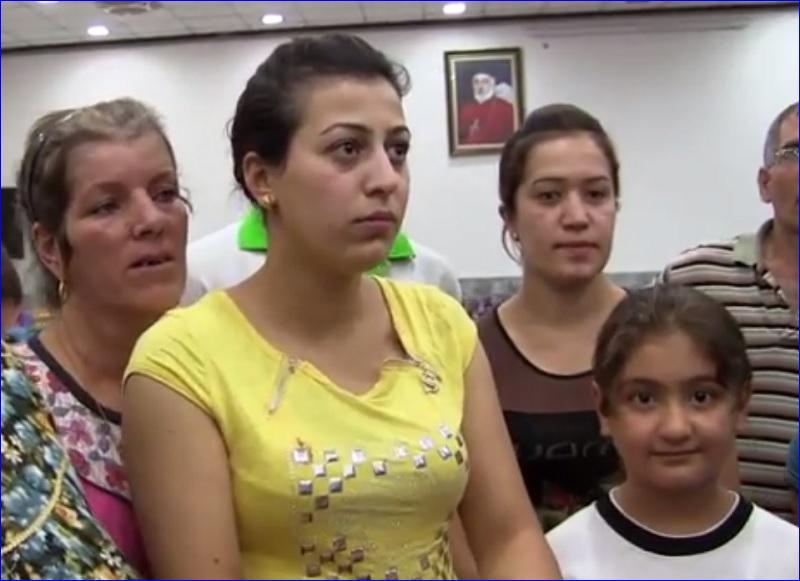 (AINA) -- Some Assyrians who were forced by ISIS to flee from Telsqof, an Assyrian town north of Mosul, say they do not wish to return but leave Iraq. In an interview conducted by the World Council of Churches and posted on youtube, residents of Telsqof say they have no future and would like to leave Iraq. A resident shows cell phone pictures of their homes which have been destroyed and asks how can we return to our homes.
In the interview the residents say ISIS looted, destroyed or booby trapped their homes with explosives. All of the residents fled the town.
ISIS moved into the Nineveh Plain on August 7, causing 200,000 Assyrians to flee their villages (AINA 2014-08-07). On August 17 Telesqof and other villages in the area were liberated by Kurdish forces (AINA 2014-08-17).
See Timeline of ISIS in North Iraq.
On August 20 residents returned to Telsqof and were shocked at the level of destruction they saw (AINA 2014-08-21). Buildings were destroyed, there was rubble in the streets and most homes were looted. ISIS had removed all crosses from churches and had written graffiti on walls, glorifying itself.
The Assyrians first replaced the crosses on the churches and then began to clean up their town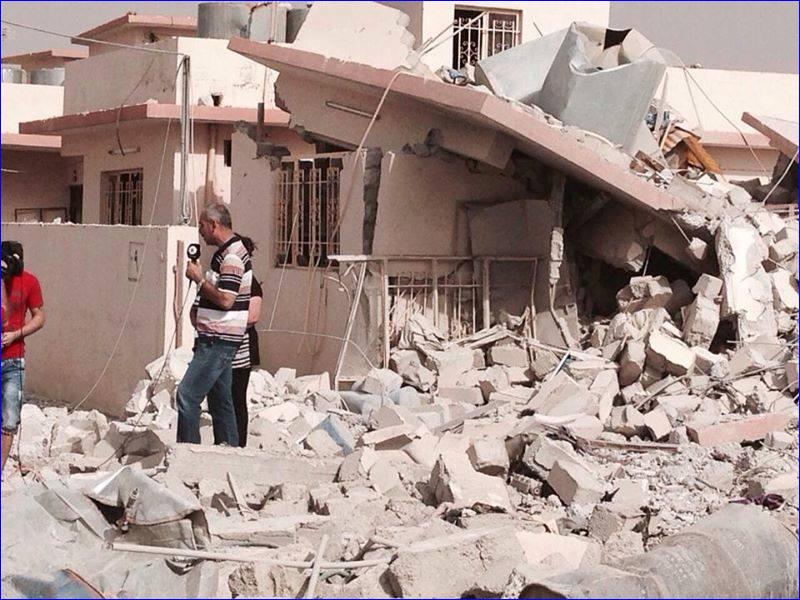 Here is the interview: