The Assyrians of Turkey
TRT World
Posted 2018-11-18 22:29 GMT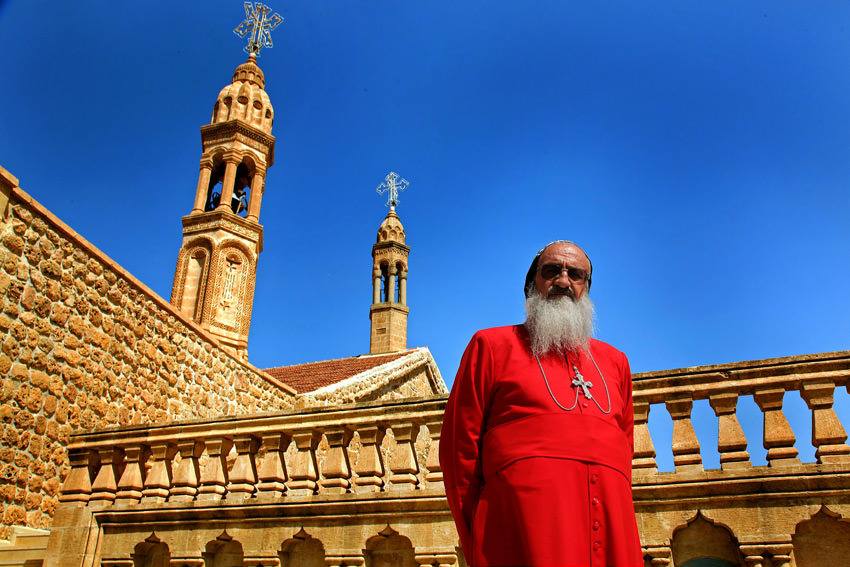 (AINA) -- The Assyrian community in Turkey dates back to 1000 B.C. or more. In the last century it has been driven out by the Turkish Genocide of World War One, which killed 750,000 Assyrians (75%), as well as one million Greeks and 1.5 million Armenians, as well as by the policies of Turkey against it's minority communities. Turkey's war with its Kurdish population has placed the Assyrians in the middle, with each side accusing it of supporting the other.
Related: The Assyrian Genocide
In recent years Turkey and the Kurds have seized Assyrian lands in the Mardin area in central Turkey (AINA 2018-09-28). But some of this is now being reversed and some of the lands are being returned.
Related: The Case of the St. Gabriel Assyrian Monastery in Midyat, Turkey
The case of the St. Gabriel Assyrian monastery, founded in 397 A.D., it the best known, but other monasteries have been targeted, as well as private property in Assyrian towns and villages.
Standing at nearly 150,000 in 1973, the Assyrian population in Turkey has precipitously declined since then, and is now only about 5,000.
The following video report from TRT World discusses some of these issues.