Kurds in Turkey Have Occupied Assyrian Monastery's Land for 40 Years
By Sabri Atman
Posted 2018-09-28 21:24 GMT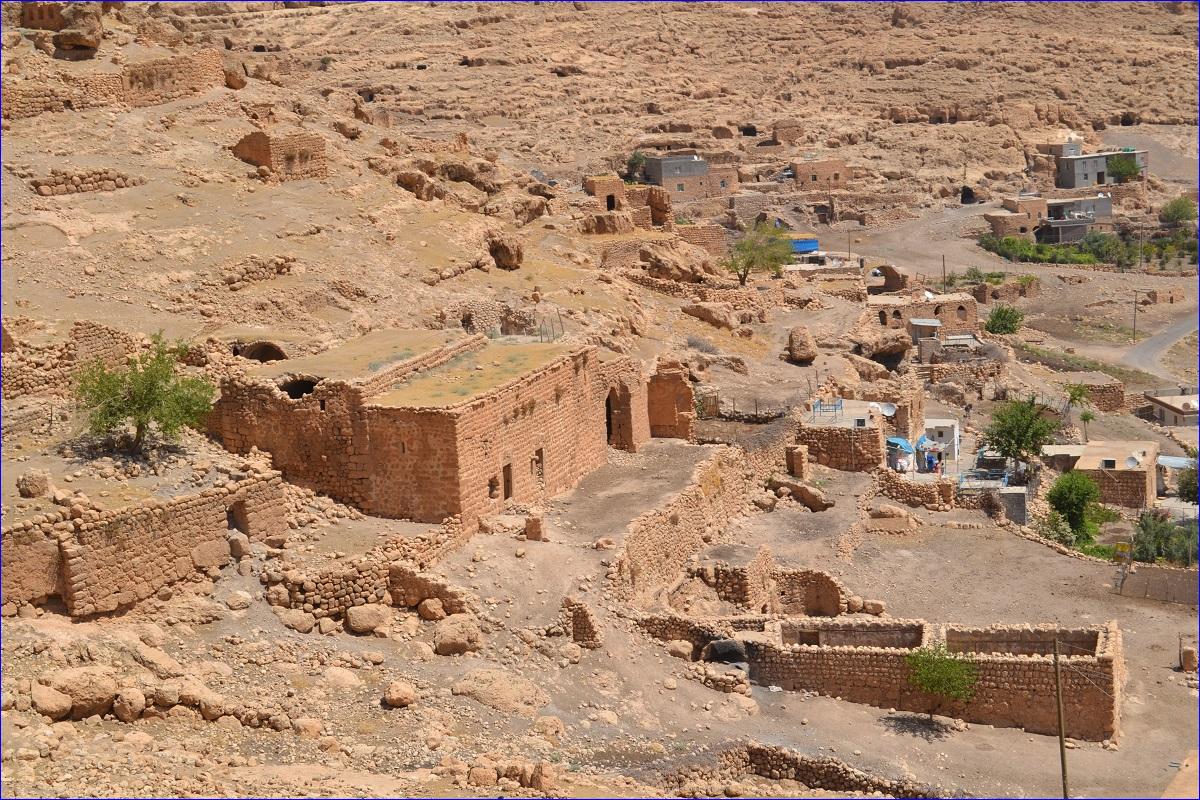 (AINA) -- The St. Augin Syriac Orthodox Monastery is located on Mount Izlo, in the region known as Tur Abdin in southeast Turkey. The area is historically Assyrian and is home to many Assyrian monasteries. For the last 40 years major tracts of land belonging to St. Augin Monastery have been occupied by Kurds, most of whom are members of the People's Democratic Party (HDP).
Repeated attempts by Assyrians to regain their lands have failed. Several promises to return the lands have been made to Assyrians by well known Kurds, such as Ahmet Turk, but these promises have not been honored. Abdullah Öcalan, the leader of PKK (Partiya Karkerên Kurdistanê), issued a statement from his prison cell condemning the occupation, saying "I am very furious that you are not able to solve these kinds of problems...these people [Assyrians] were massacred and exiled. A handful of people are left. Now, those who do not want to stand with this handful of people and hold the attackers responsible are with no honor."
Despite this strong message from Ocalan to his fellow Kurds, nothing has happened and the land of St. Augin Monastery is still under the occupation.
The president of the Swedish-based St. Augin Monastery Association, Iskender Gabrielsson, said they have contacted many organizations and individuals in Turkey to resolve the situation, but no progress has been made despite many promises. According to Gabrielsson some Kurds have expressed regret that this has happened to the Assyrians, and have blamed the religious and "ignorant" Kurds that were used by the Turkish state. However, members of HDP have made no effort to resolve the situation.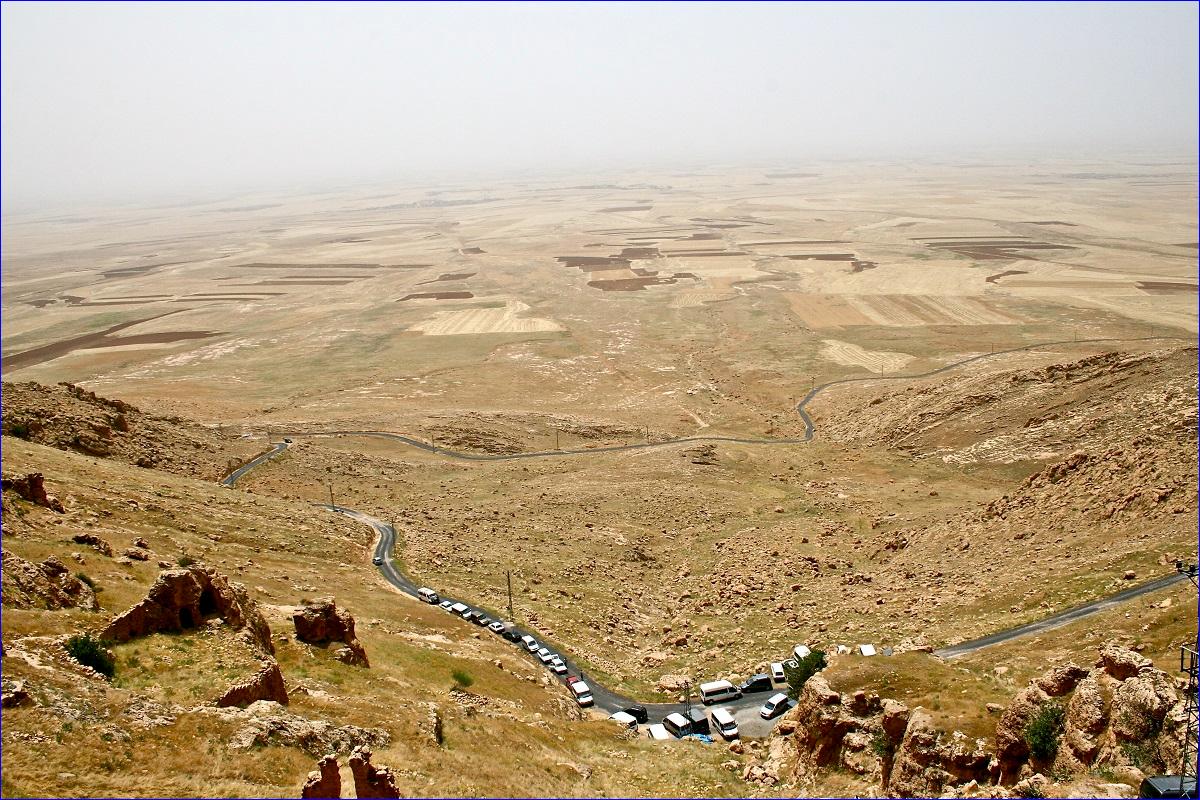 "Should we only blame the Turkish state?" Gabrielsson asks. "When will the Kurds take responsibility for their actions?"
Representatives of HDP and other Kurdish individuals have been informed about this on multiple occasions. Additionally, several commissions in Ankara and Istanbul were created in order to resolve the land problem, but when the delegates of these commissions went to the region, they remained powerless against the Kurdish tribes and their interest in confiscating the Assyrian lands.
"The occupiers' strategy is to tire the Assyrians and see them give up," says According to Gabrielsson. "But this is our land and we will not rest until we have the Monastery's land back. The only hope we have is that the good people can hear our cry and start to support us with our struggle."