Assyrian Genocide Documentary to Premiere in US Theaters
Posted 2016-04-26 17:36 GMT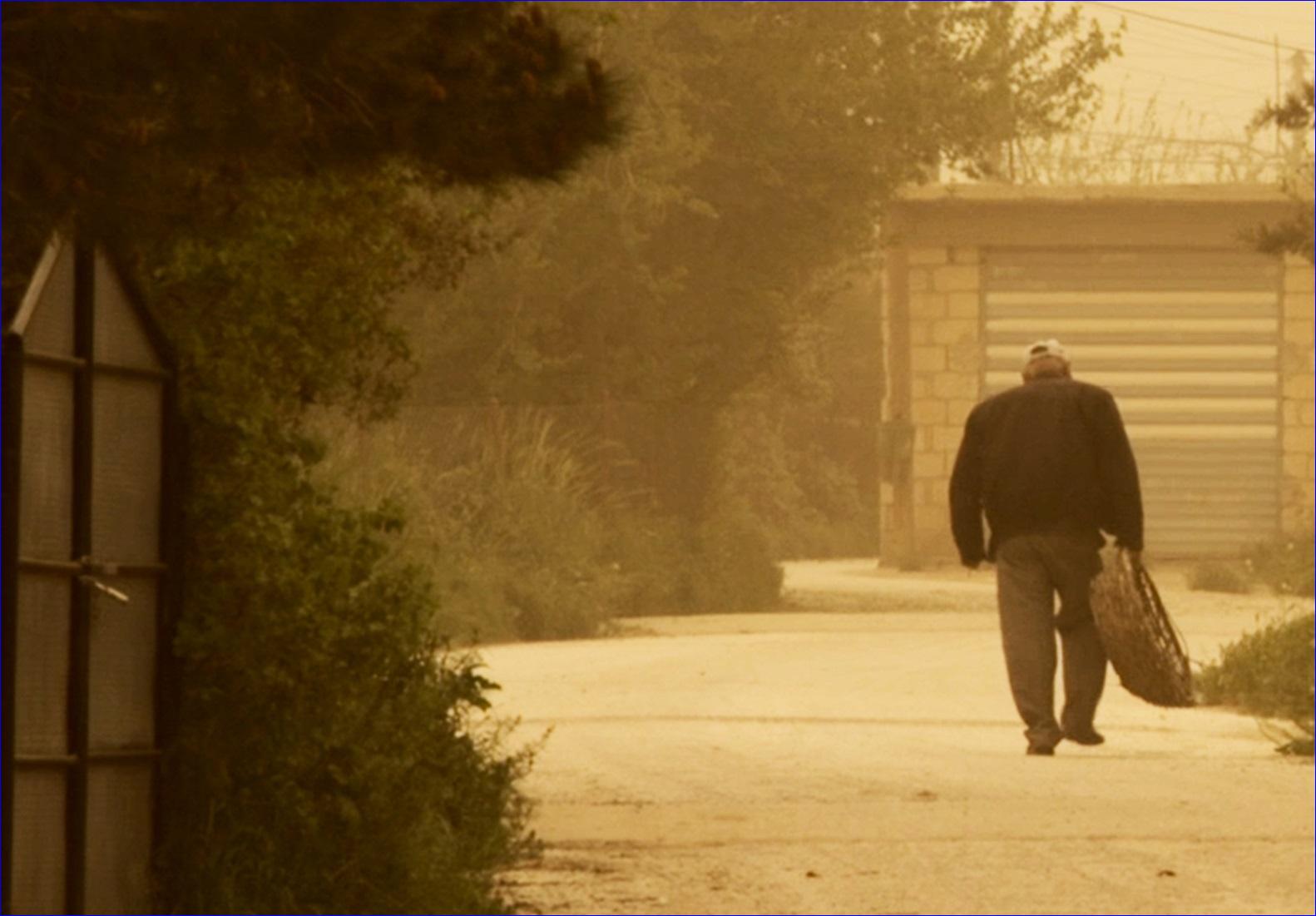 (AINA) -- Silence After The Storm, a 25-minute reflective documentary about the current Assyrian Genocide, will premiere in Chicago at the Logan Theater on May 7th, In Phoenix at the Super Saver Cinemas on May 14th, and in Beverly Hills at the Laemmle's Music Hall on May 22nd.
Directed by Sargon Saadi, the film was shot on the ground in Iraq, Turkey, and Syria over two months in spring of 2015 immediately after ISIS invaded the 33 Assyrian villages of Khabour.
The film features many exceptional characters who give great insight into the condition of the Assyrian people in the Middle East. Fadi Khiyo, a struggling local artist from Syria, Savina Dawood, a charismatic young activist from Iraq, and Dr. Nicholas Al-Jeloo, a socio-cultural historian from Australia.
Sargon Saadi is an LA-based cinematographer born and raised in Syria. His latest film is an award-winning documentary called The Last Plight.
The film is sponsored by Kanusoft, Assyrian Aid Society, A Demand For Action, and Institute for Global Engagement.
The Chicago Premiere is sponsored by Iraqi Christian Relief Council. The LA Premiere is sponsored by the Assyrian American Association of Southern California, and the Phoenix Premiere is sponsored by Assyrian Student Association of Arizona and Assyrian American Cultural Organization of Arizona. Events are managed by Marodin Thomas-Zadeh, the film Associate Producer.
For tickets and info on the film visit Silence After the Storm.