75% of Assyrians Return to Their Town in North Iraq
Posted 2014-09-16 23:31 GMT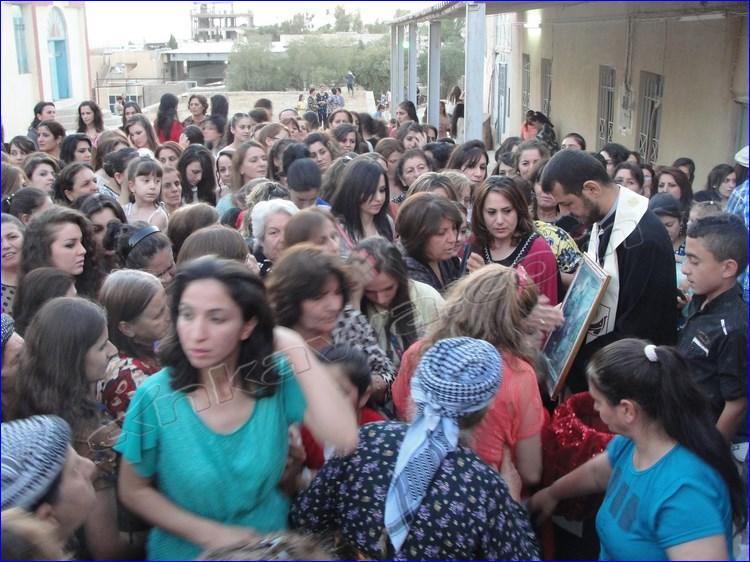 Alqosh, Iraq (AINA) -- More than 75% of the residents of Alqosh, an Assyrian town 37 miles north of Mosul, have returned to their town after fleeing from the threat of ISIS on August 7. On September 12 the residents celebrated the festival Mar Qardakh, the patron saint of Alqosh, at the Saint Qardakh the Martyr Church. The Holy Mass was led by Bishop Michael Muqadissi of the Alqosh Archdiocese and was attended by hundreds of people from the town. After the mass, the people walked around the Church in a procession lead by children and deacons.
Improvements in security in the Nineveh Plain has allowed the residents of Alqosh to return. Iraqi and Kurdish forces, with the aid of U.S. airstrikes, have recaptured several villages in the Nineveh Plain and are pushing toward Mosul.
Life in Alqosh is slowly returning to normal, but the economy has been disrupted. Civil service employees have not received their salaries for the last three months.
In terms of services, Alqosh did not experience interruptions in water or electricity, unlike other towns and villages nearer to Mosul, whose water and electric service was cut off by ISIS. A number of doctors and dentists also returned and began seeing patients in their private clinics. Stores, pharmacies and markets are open.
Faez Juhoory, District Director of Alqosh, who never left the town, said that most Alqosh families have returned to the town after the restoration of security, thanks to the Kurdish forces stationed south of the district.
Mr. Juhoory confirmed that basic municipal services are at the same level as before. A group of Alqosh youth, in the early days after the people fled, took on the task of keeping the town clean and watering trees and seedlings, using the municipality's equipment. After the return of some of the municipal employees and contractors, only those who worked were paid daily wages. Funds were donated by the sons of Alqosh in the Diaspora.
After fleeing Alqosh, most families took refuge in the Assyrian city of Noohadra (Dohuk), which is further north, and the villages and towns surrounding it, and others traveled to Turkey.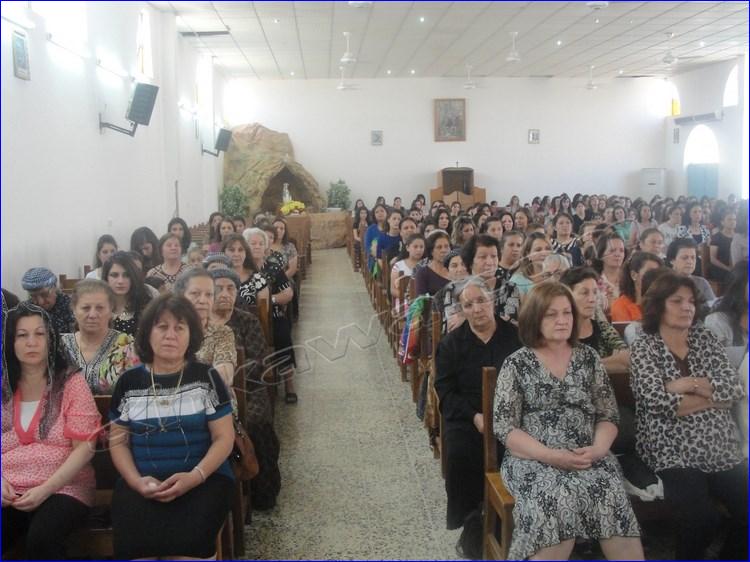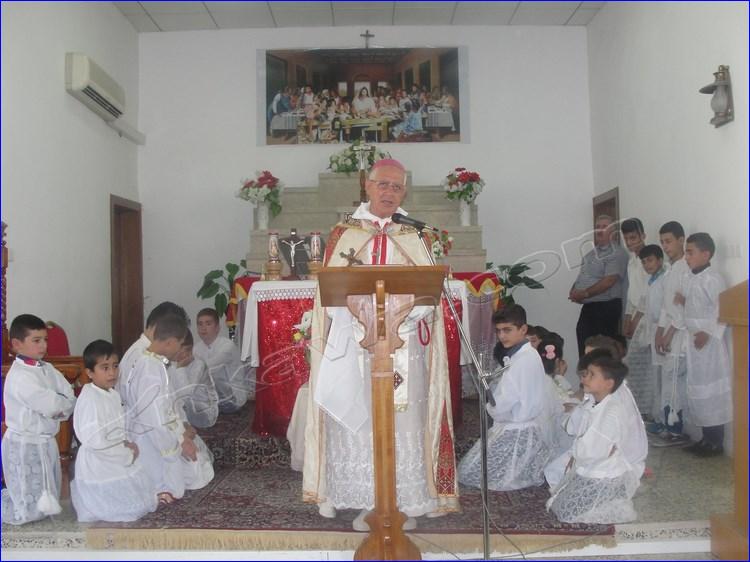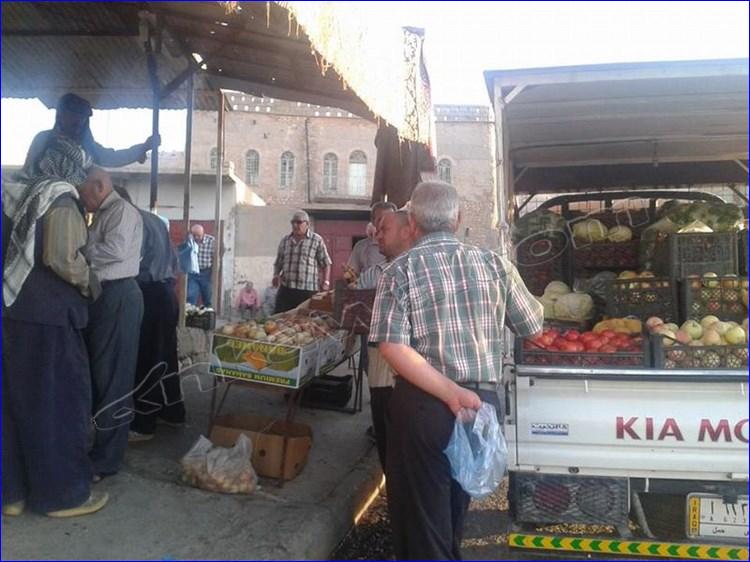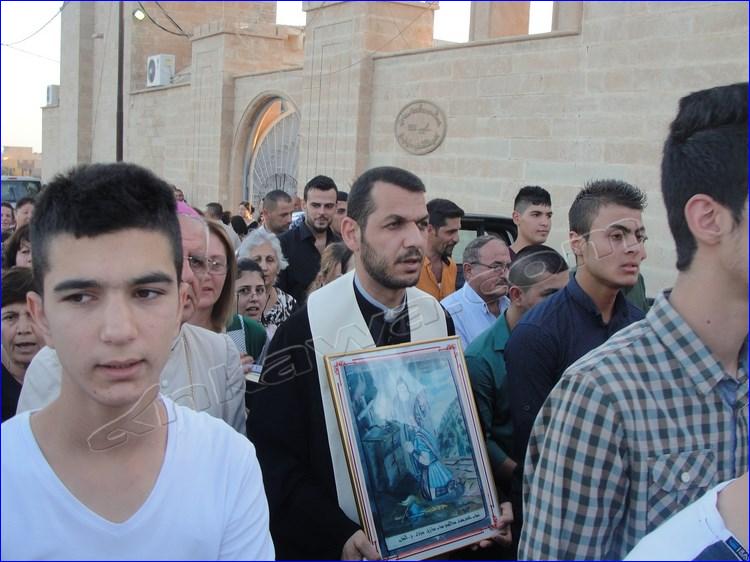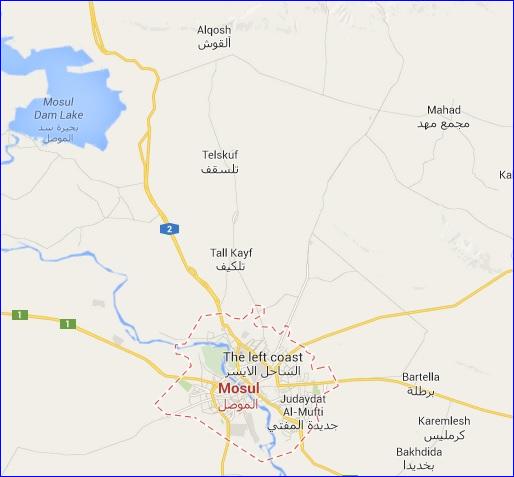 Reporting by Revan Hakim.