Tens of Thousands of Assyrian and Yazidi Children At Risk in North Iraq
Posted 2014-09-14 10:04 GMT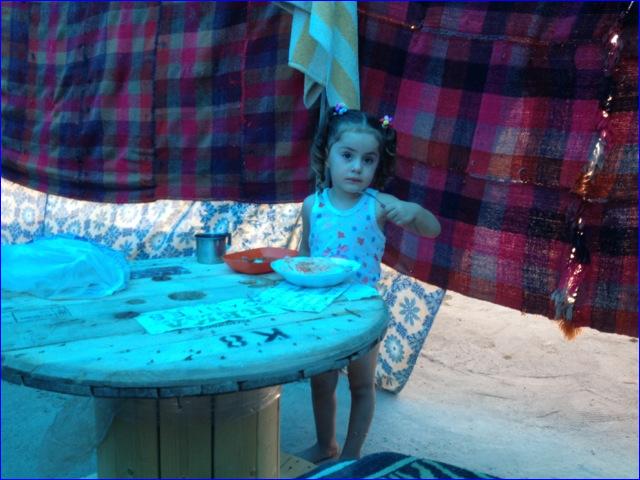 (AINA) -- 200,00 Assyrians and 150,000 Yazidis who were driven from their villages by ISIS are now facing the dangers of cold weather as winter approaches. Already temperatures in north Iraq are very low at night, requiring extra blankets and space heaters for warmth.
See Timeline of ISIS in North Iraq.
Since capturing Mosul on June 10 ISIS has driven 200,000 Assyrians and 150,000 Yazidis from their homes, killed thousands of Yazidis and Assyrians (also known as Chaldeans and Syriacs), destroyed all churches in Mosul and looted and plundered entire towns and villages that were abandoned by the fleeing Assyrians and Yazidis.
The refugees are now living in church courtyards, refugees camps, abandoned and unfinished buildings, open fields and sidewalks -- in Ankawa, Arbel and Dohuk and its surrounding areas.
In an interview on the MidPoint program on Newsmax TV, the president of the Iraqi Christian Relief Council, Julianna Taimoorazy, is warning that up to 200,000 children are at risk from exposure to cold weather.
Here is the interview: