University Professor Publishes Book on Ancient Assyrian King
Posted 2016-08-11 22:23 GMT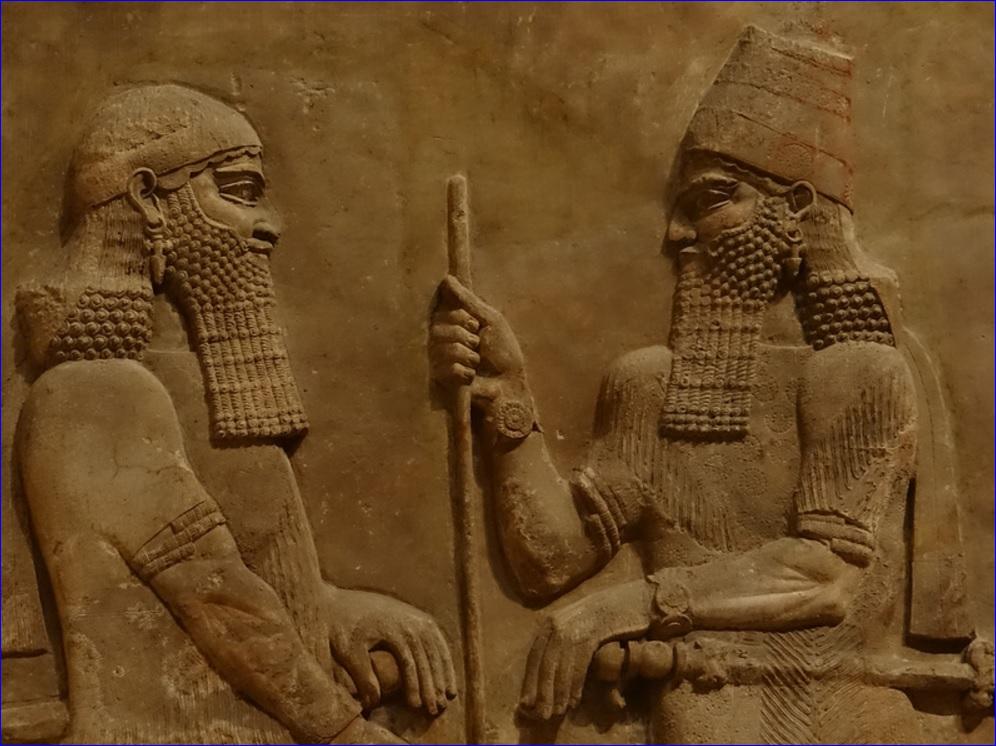 Clarkson University Associate Professor of Ancient History Sarah Melville has just published a book examining military and political struggles in the ancient the Near East.
Sarah MelvilleThe Campaigns of Sargon II, King of Assyria, 721-705 B.C. is the first in-depth military study of an Assyrian king. Melville's book demonstrates how Sargon changed the geopolitical dynamics in the Near East, inspired a period of cultural florescence, established long-lasting Assyrian supremacy, and became one of the ancient world's most successful kings.
Sargon reigned in what is now northern Iraq, the area where ISIS recently destroyed Assyrian ruins at Nineveh (modern Mosul) and Nimrud. By contrast, Sargon II aimed to improve the territory he took.
"He was not only a conqueror, but a clever politician and excellent judge of human nature," says Melville, who received her Ph.D. in Near Eastern languages and civilization from Yale University. "Sargon understood that in order to control a huge empire, he would have to apply force selectively and persuade people that they were better off coming to his side."
For example, Melville notes that he conquered Babylonia without fighting any major battles or destroying a lot of property. Instead, he used espionage, diplomacy, and military maneuver to achieve his objectives."
Melville spent six years researching and writing her book, which was published at the end of July in the University of Oklahoma Press' Campaigns and Commanders series. She is the first female scholar to contribute to the series, of which her book represents the 55th volume.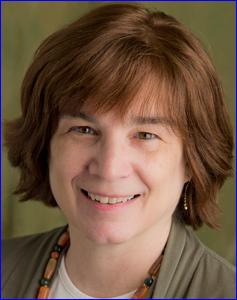 As part of her research, she studied a wide range of sources, including cuneiform tablets, monumental art, and artifacts. In order to gain perspective and determine the chronology of events, she also looked at Sargon's actions from the point of view of his foreign enemies, as recorded in their own writings.
"Researching ancient history is like trying to put together a big puzzle, without having all the pieces or knowing what the picture looks like" she says. "It can be frustrating, but also rewarding."
Melville teaches ancient history and war studies at Clarkson, including courses on Greek and Roman warfare, ancient medicine, and war literature.
"Like most people," she observes, "the Assyrians went to war because they thought they had to, in order to survive and secure a better future. In the ancient world, life was precarious. The environment was harsh and people didn't have a lot of control. We can learn a great deal from ancient history, if we don't impose our modern sensibilities, but instead consider the ancients in the context of their own cultures and times. Rather than condemn them for actions we now find reprehensible, we need to identify the challenges they faced and figure out why they responded as they did. Their answers often shed light on modern events in surprising ways."
Clarkson University educates the leaders of the global economy. One in five alumni already leads as an owner, CEO, VP or equivalent senior executive of a company. With its main campus located in Potsdam, New York, and additional graduate program and research facilities in the Capital Region and Beacon, N.Y., Clarkson is a nationally recognized research university with signature areas of academic excellence and research directed toward the world's pressing issues. Through more than 50 rigorous programs of study in engineering, business, arts, education, sciences and the health professions, the entire learning-living community spans boundaries across disciplines, nations and cultures to build powers of observation, challenge the status quo and connect discovery and innovation with enterprise.