Twins Aren't a Rarity At Assyrian Christian College
Posted 2016-02-18 05:27 GMT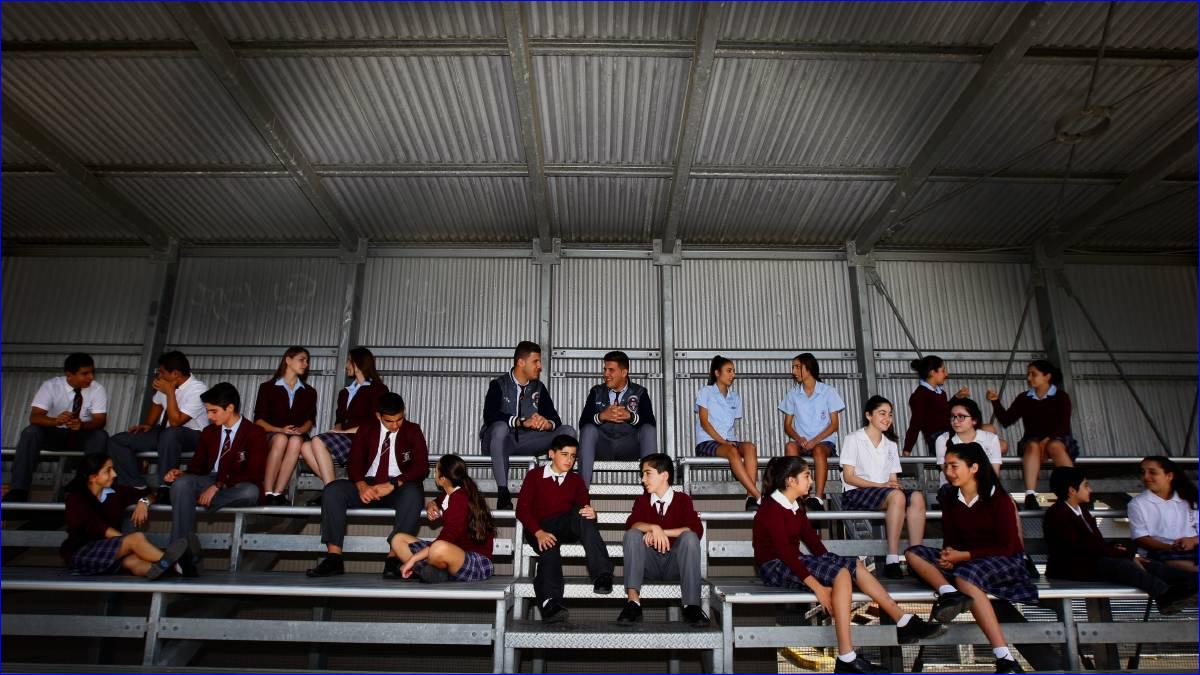 Fairfield, Australia -- Spare a thought for the teachers at St Narsai Assyrian Christian College Edensor Park - almost 5% of their students are twins.
Teacher Dalia Isshak said they have never had as many twins enrolled in the school as they do this year.
Out of only 450 students, eleven sets of twins are enrolled at the school, five of which are identical.
Twins Jessica and Jennifer Shahen say they are each others best friend and have always bee close, while twins Denah and Zenah Alqueshanna said they like to be twins because they are very similar and enjoy confusing people by wearing the same clothes.
Identical twins Donald and Daniel Yaqo said some of the pitfalls include having problems with each other and always fighting, but these were outweighed by the perks of having a friend their own age, wearing each others clothes and always going places together.