'Assyria to Iberia' Exhibition Opening in New York This September
Posted 2014-08-20 18:42 GMT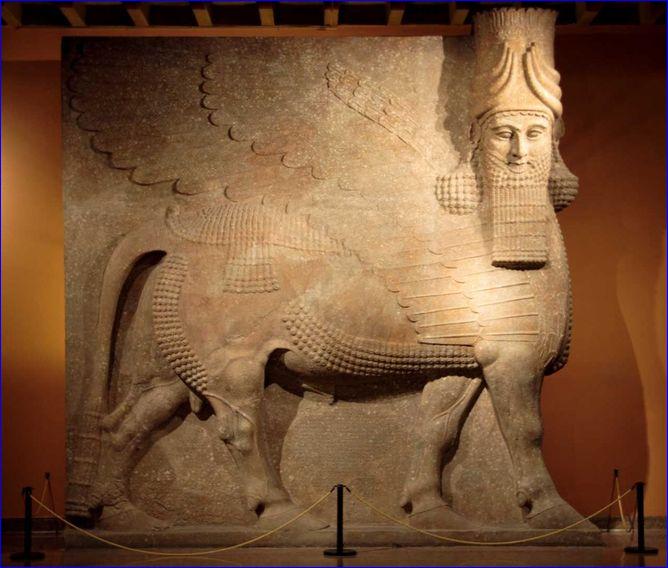 At the end of next month, a new historical exhibition experience will begin at The Metropolitan Museum of Art in New York City.
'Assyria to Iberia at the Dawn of the Classical Age' is set to start its time at the museum on September 22nd this year. It will be in place for the rest of the year, closing on January 4th 2015 and visitors will be able to see around 260 pieces of art at the show.
As the museum explains, the Assyrian Empire was once the world's biggest empire, and was at its peak in the 8th century BC to the 7th century BC. At the time, it covered territory from what is now northern Iraq to the Mediterranean.
The new show will cover a trio of primary themes: the first is the way that Assyria expanded over land during the first millennium BC. The second is Phoenician nautical expansion, and the third is the way that Mediterraneans took on techniques and images from the Near East.
The last gallery in the show looks at pieces produced after Assyrian capital city, Nineveh, was sacked during 612 BC and Babylon took on more power.
The pieces in the new display will have been collected from 41 different museums based in 14 different nations.
Visitors are promised that art like wall reliefs, jewellery, sculptures metalwork and carved ivory will be on display.
They will be able to buy a catalogue linked to the exhibition, and a programme of events such as lectures and talks is planned. Meanwhile, an audio tour option can be rented when people visit the show.