Isaac of Nineveh
By Nancy Enright
Posted 2018-03-06 17:07 GMT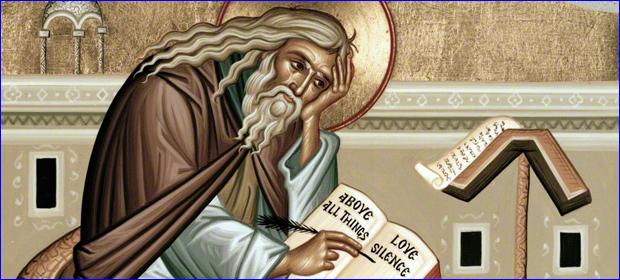 Core Fellow Jason Scully recently published a book entitled Isaac of Ninevah's Eschatology (Oxford University Press, 2018) in Oxford's Early Christian Studies series. Dr. Scully has been teaching in the Core for several years, and he brings his knowledge about church history into his teaching.
The book developed from his dissertation. He said, "I had always intended to write a dissertation on a Greek author, but during the course of my graduate studies, I became increasingly fascinated with early Syriac theologians. Once I realized how wide open the field of Syriac studies was ("you can pluck a dissertation topic from the ether," my advisor told me), I decided to write on a seventh century Syriac author named Isaac of Nineveh, a figure whose historical importance far outweighs the relative dearth of modern scholarship devoted to his thought."
Dr. Scully's book is one of only three books on Isaac of Ninevah in the English language and one of only five overall. However, as Dr. Scully pointed out, Isaac of Ninevah is an important figure, honored by Christians all over the world. He was, in fact, he said, "the model for Fr. Zosima in Dostoevsky's Brothers Karamazov."